Security through Simplicity
Register to win a complimentary* 4-hour workshop ($2000 value) focused on your choice of:
Threat Protection, leveraging both XDR and SIEM

Securing cloud environments using Microsoft Defender
This instructive session will be guided by AIT's security practice leader, a distinguished Sentinel Black Belt and Azure MVP.
Provide your email below for a chance to win an exclusive 1:1 workshop!
*Workshop fee waived for contest winner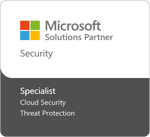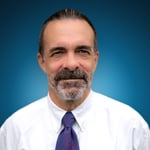 John Joyner
Senior Director, Product Management Microsoft Azure MVP. Azure Solutions and Cybersecurity Architect Expert. Microsoft Sentinel Black Belt. LCDR, USN-R
John is a Microsoft Sentinel Blackbelt, Cybersecurity Architect Expert, and Azure MVP. He is currently actively developing modern management solutions using a variety of Azure tools and technologies, including Azure Log Analytics, Microsoft Sentinel, Azure Logic Apps and Function Apps, Azure Front Door, Azure Arc, and Azure Lighthouse.

A sought-after speaker in the cybersecurity industry, John has co-authored four books in the industry-standard reference series, System Center Operations Manager: Unleashed, published by Sams publishing. His fifth book, "Azure Arc-Enabled Kubernetes and Servers: Extending Hyperscale Cloud Management to Your Datacenter" was published in December 2021 by Apress.

In his first career as a U.S. Navy computer scientist, John worked for NATO in Europe and aboard an aircraft carrier in the Pacific. His jobs included Chief of Network Operations for NATO southern region and national Network Security Officer for the Navy Bureau of Personnel.

What is
Security through Simplicity

?

At AIT, Security through Simplicity encapsulates our philosophy of maximizing the inherent capabilities of Microsoft 365. Instead of complicating the security landscape with multiple third-party solutions, we believe in harnessing the full potential of your Microsoft 365 investment.

By doing so, we deliver a comprehensive, end-to-end security solution that not only elevates your protection but often results in reduced costs associated with third-party security tools.

Simplifying your approach doesn't mean compromising on safety; in fact, it means enhancing it.

That's the essence of Security through Simplicity.
What our customers say:
AIT Customer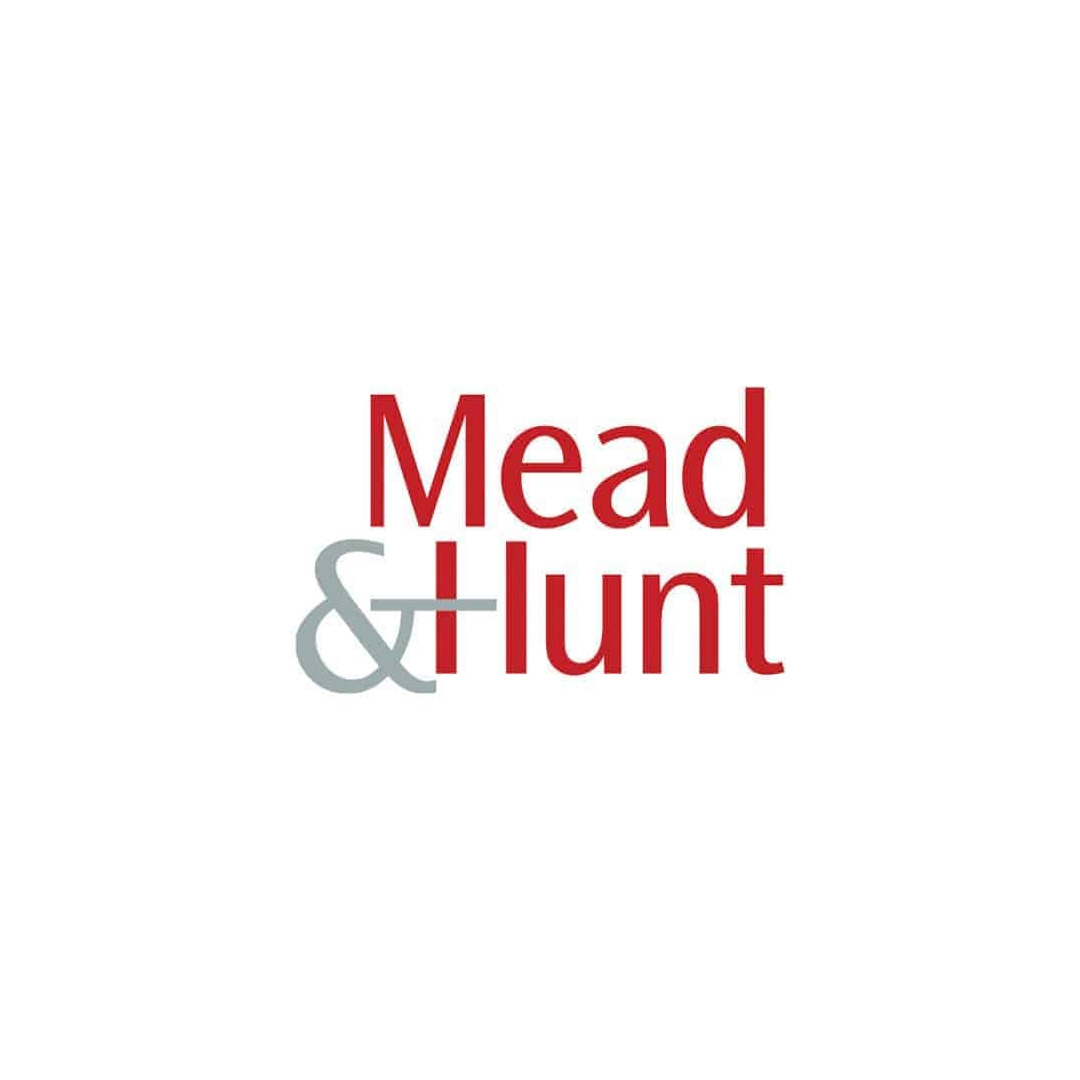 "AIT is the best vendor I've ever worked with. I don't worry about off-hour attacks, they've got me covered."
Andy Knauf
CIO | Mead & Hunt
AIT Customer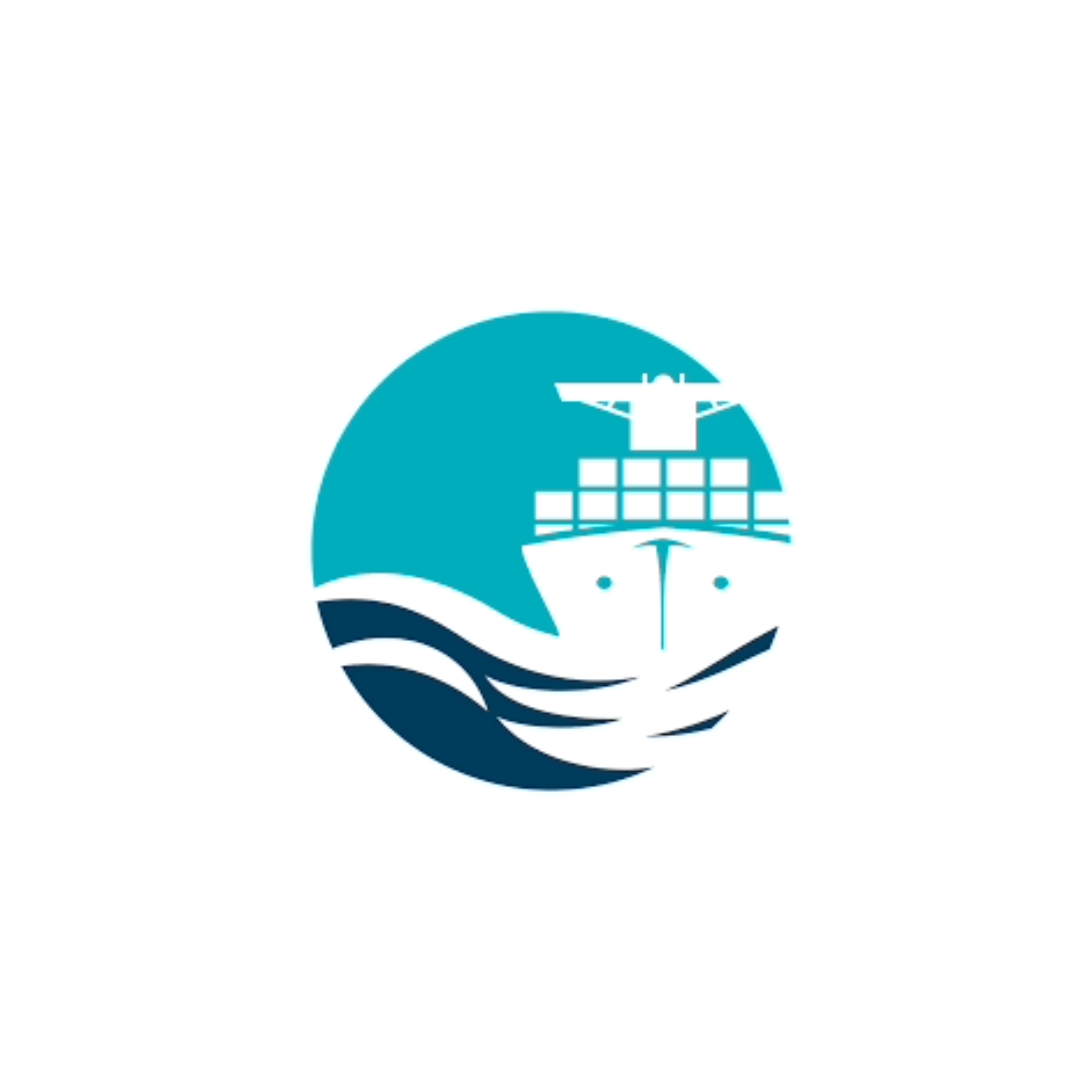 "Extremely knowledgeable and able to explain and train on the Sentinel product. The AIT SOC does a great job assessing the severity of the incidents that are created."
Mark Thorsen
CIO | Port of Virginia
AIT Customer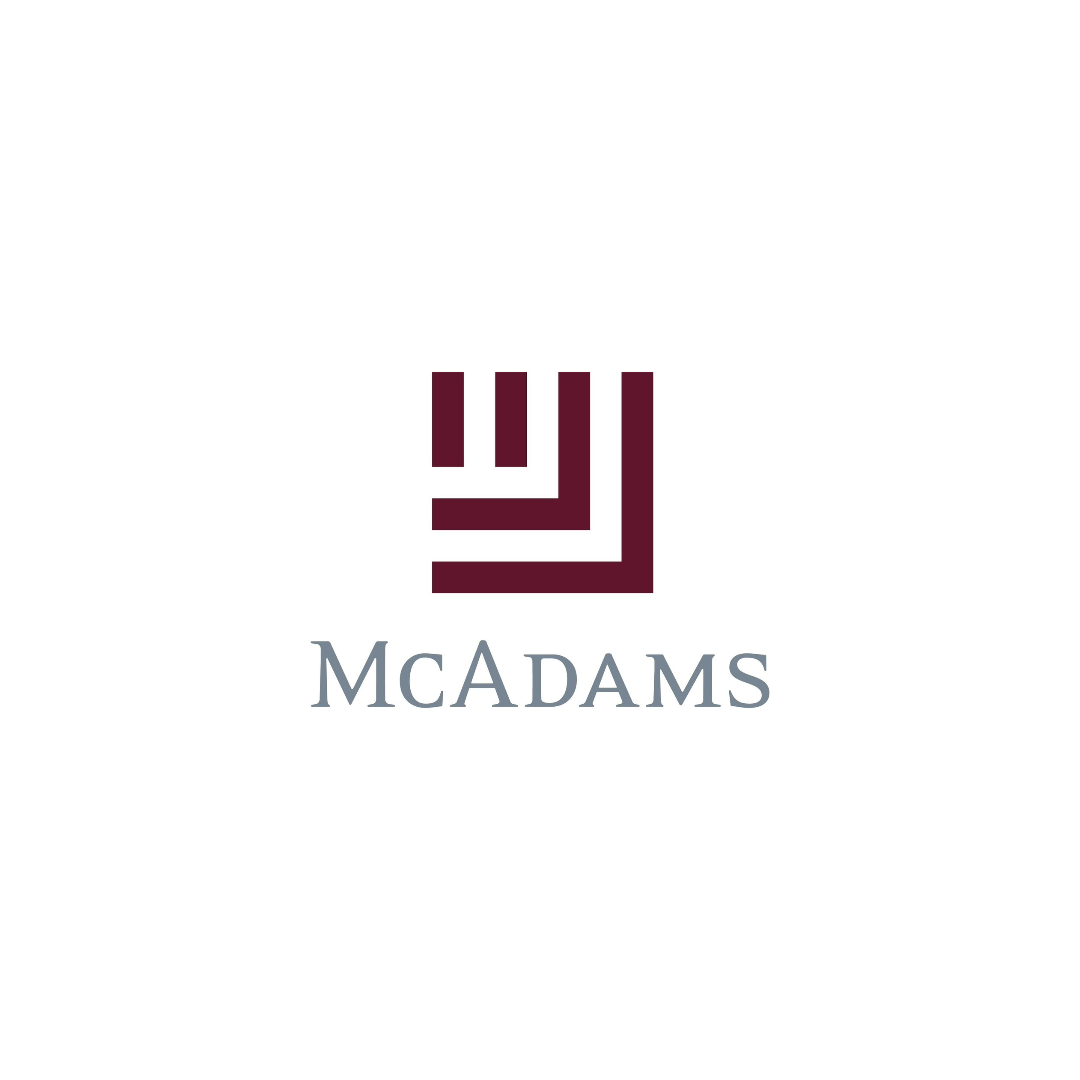 "They were able to take security monitoring to another level for us. Not only watching our devices but watching our cloud resources."
Douglas Crouch
System Engineer | McAdams
Mead & Hunt's Microsoft Security Transformation
Mead & Hunt, a longstanding American engineering firm, faced a dilemma - they had deployed Sentinel but grappled with its intricate management. Enter AIT's XDR + SIEM.
The solution not only integrated seamlessly with their existing infrastructure but also provided expert, round-the-clock monitoring. The result? Enhanced productivity, robust cybersecurity, and peace of mind without the need for additional staff or resources.
Security through Simplicity in as little as six weeks.
Fast Deployment
Quickly strengthen your security posture and protect against threats.
Built for Your Environment
Defined deployment roadmap based on your environment and goals.
Security Operations Center
Monitored and managed security 24x7.
Every Business is Unique
Playbooks customized to your organization.
Industry analysts consistently name Microsoft a leader in security, compliance, identity, and endpoint management. Four Gartner® Magic Quadrant™ reports, six Forrester Wave™ categories, two Engenuity ATT&CK® Evaluations, and two IDC MarketScape reports all stand testament to Microsoft's exceptional cybersecurity products.